On November 16, 2016, Jessica Rawlley, Co-Founder of MaaS Pros and TieiT attended the 8th Annual Franchise Brokers Association Conference for the second year in a row in Orlando, FL.
This year, MaaS Pros and TieiT were honored to win the Silver Vendor of the Year award! Every year, an FBA vendor is highlighted for their innovation and work with their Franchise Broker network.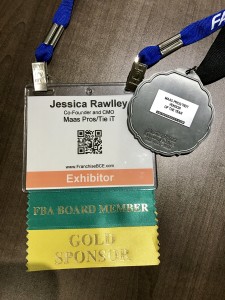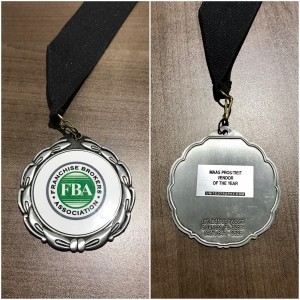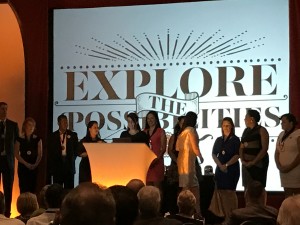 The Franchise Brokers Association is one of the largest franchise brokerage firms with over 150 members.
Members of the Franchise Brokers Association are utilizing TieiT for their business to help them streamline their processes to convert more sales and find more qualified candidates through the built-in features, including the CRM, Customized Sales Pipelines, Deal Collaboration, Social Media Marketing, Email Marketing, Drip Campaigns, SMS Marketing and more.
MaaS Pros has been supporting FBA Members with their technology needs to help them grow their business through the use of TieiT and our other proprietary applications.
MaaS Pros & TieiT were very proud to achieve this accomplishment and receive this award.